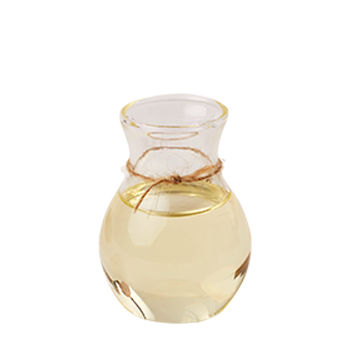 Date seed oil is derived from the cold pressure of date seeds, which gives rise to a yellow oil with multiple virtues. It takes 2 to 3 tons of pits to extract 1 liter of kernel oil.
One of the features of date kernel oil is its fabulous dry, silky feel. It is highly appreciated thanks to the composition, also great for care and massage oils. Date seed oil brings a nourishing, hydrating, and softening feel without greasing the skin. Its revitalizing properties are prized among other things in the preparation skin care products.
Also, thanks to its vitamin E content, date kernel oil would operate miraculously on the body and helps the prevention of certain cancers. Its concentration of active ingredients such as omega 6 and 9, vitamins E and A are the reasons behind its skin nourishing, protecting, and regenerating properties. In addition to skin care usage, date kernel oil is known for revitalizing and stimulating hair growth. A drop of date kernel oil in your shampoo helps the prevention of hair loss, fights against drying, and helps repair split ends. A drop in your mascara intensifies the look. Not to forget that according to specialists the features of date kernel oil contain 20 times more vitamin E than argan oil or even prickly pear seed oil.