We aspire to become the market leader as a pioneering company while promoting date production for the benefit of all value chain stakeholders. We are deeply responsive to the climate change issue and strive to overcome it by innovative means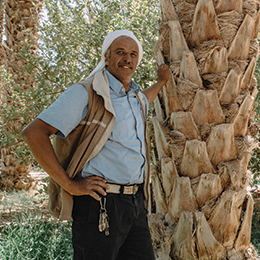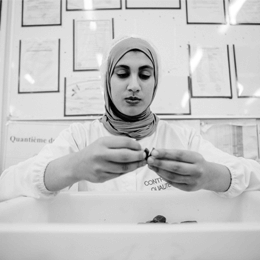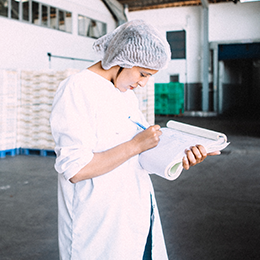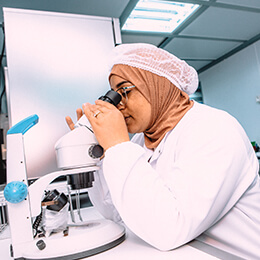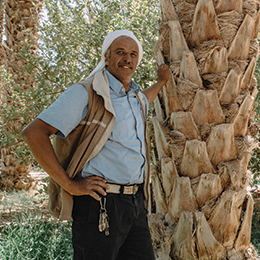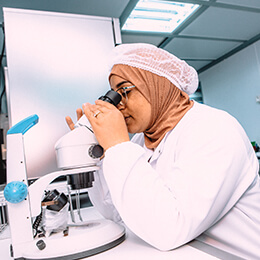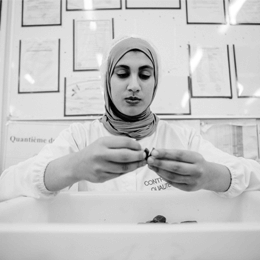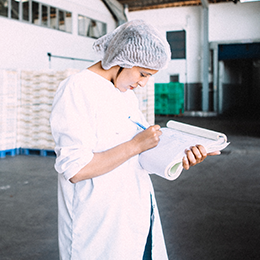 Our Sourcing Policy:
The PASA Program
For a future positive impact on people and the environment, Boudjebel has been successfully implementing special measures in the cultivation of dates for more than twenty years. We have been paving the way to other Tunisian agri-food companies regarding sustainable sourcing.
Supply Chain Improvement Program (PASA, initially named in French) is part of a quality approach followed by Boudjebel upstream of the date chain. It aims to train date producers and integrate them at the heart of the date sector.
To meet the expectations of its customers and interested parties, Boudjebel VACPA has voluntarily committed to the implementation of an integrated management system according to ISO 9001, ISO 22000, ISO 14001, IFS and BRC standards.
Deployment / mastery of customer listening
Economic profitability
Improvement of supplies
Human Resources Development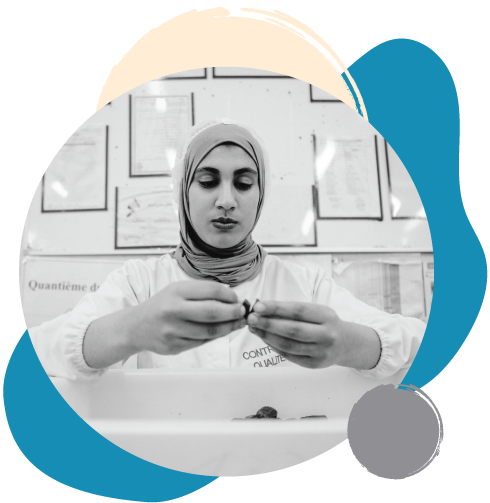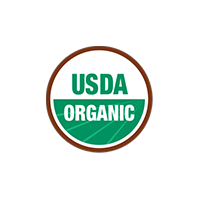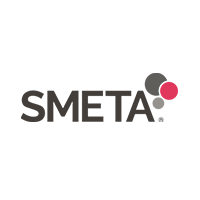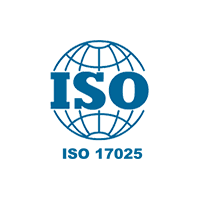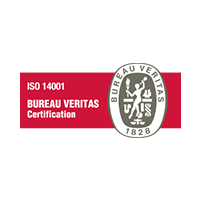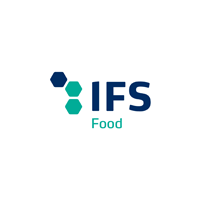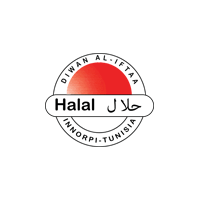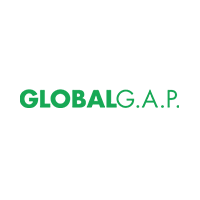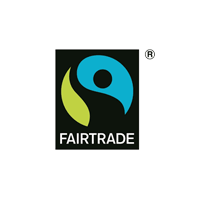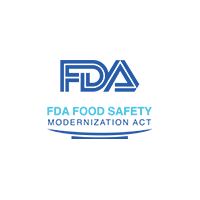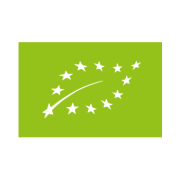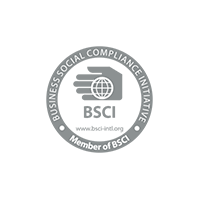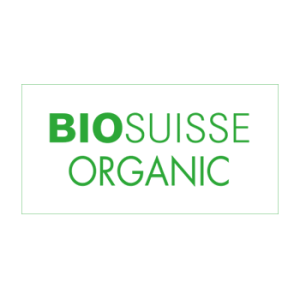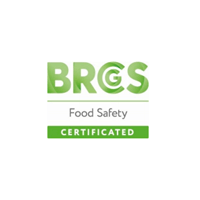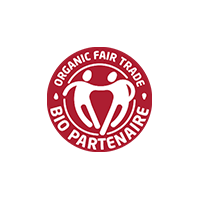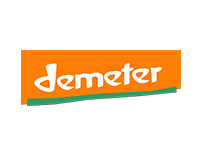 We are determined to do well by
doing new things, differently
Boujbel
Adopting a circular attitude means first and foremost obtaining sustainable supplies. At this level of the value chain, we carry out several programs with our partner-producers (PASA, Farming Project, Agri-Trust Program, Organic certification).
With an innovation and R&D oriented-strategy, we have established an internal analysis laboratory, "Boudjebel LAB", which is a national first among Tunisian agri-food companies.