For a future positive impact on people and the environment, Boudjebel has been successfully implementing special measures in the cultivation of dates for more than twenty years.It is about better manufacturing, sourcing from the best suppliers and knowing exactly where the latest date comes from.
A constantly improving procurement policy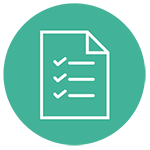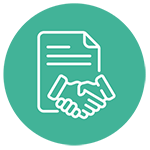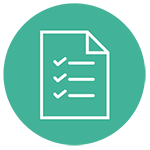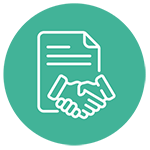 "While economic growth and sustainability have been antonyms for years, the situation has changed lately in favor of a holistic and long term vision that makes it a point of sourcing sustainably and knowing the whole journey of dates before landing in consumer baskets"
Hachem Belaïfa, PASA Managerr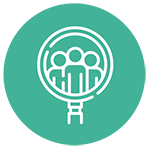 Total number of involved farmers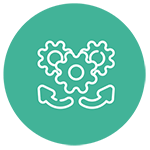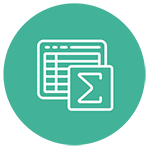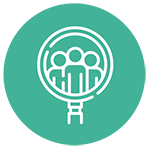 Total number of involved farmers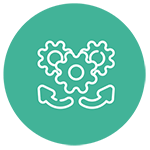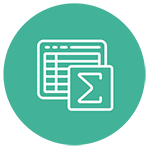 The company established its first base of farmers in Hazoua in 2004 and began to implement its organic production practices in 2007, reaching in 2020 a potential exceeding 5000 tons of certified dates, shared over 14 groups. These groups are currently certified according to international organic standards Bio (CE, NOP, BR, JAS, Biosuisse), KRAV, Demeter, in addition to GLOBAL G.A.P and Fair Trade (Fairtrade and Fair For Life) certifications.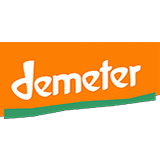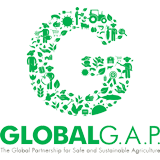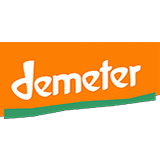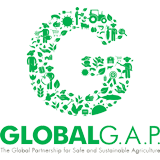 The members of the PASA team have very good knowledge of the date sector and good agricultural practices. They provide technical assistance and guidance to partner farmers, in close connection with the development of good agricultural practices and the requirements of organic farming and Fair Trade. Boudjebel complies with FFL standards and ensures a fair, win-win relationship throughout its value chain. Thanks to a quality-oriented approach, we have been able to become Global G.A.P certified.
Transverse digitalization through value chain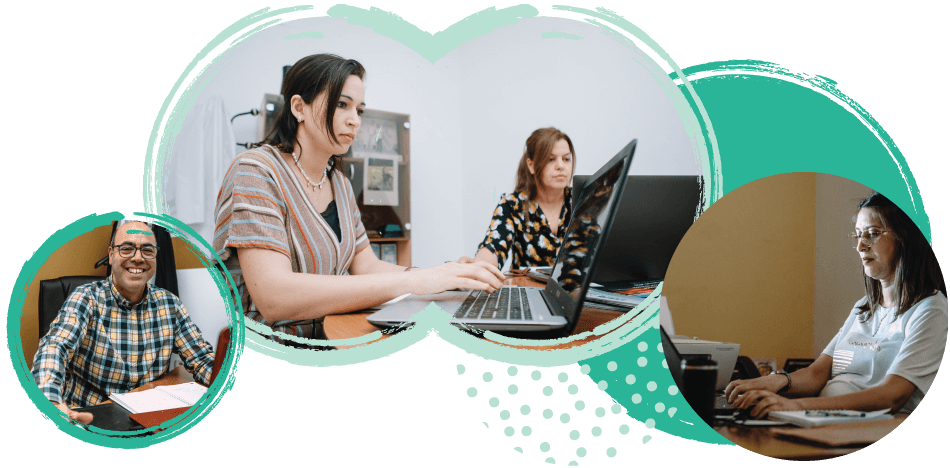 "We have always believed the future lies in digital. For this        reason, we have been engaged for a few years now in a digital transformation at all levels of the value chain".
Ahmed Boujbel, General Manager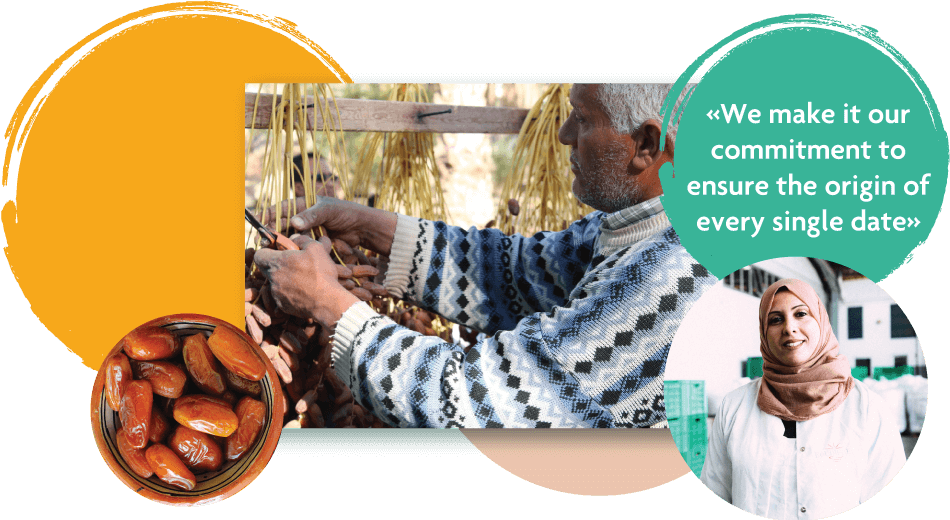 The traceability of our dates proves our good faith and our desire for transparency while protecting all stakeholders in the value chain against any liability. We strongly believe that this benefits all partners from upstream to downstream; farm to table."
Wafa Berrima, Quality Control Manager