Organic & Fairtrade Dates
Organic farming, good agricultural practices, responsible and fair farming… so many quality standards and norms on which Boudjebel does not compromise and will never do.
Ethical Sourcing Through Certifications:
Every year, the number of our certified plots increases, the proportion of certified exported quantities rises, the income of small producers grows and compliance with European and international standards continues to improve.
The farmers who are members of the Boudjebel project are located in 3 large areas in southern Tunisia: Djérid, Nefzaoua and Rjim Maàtoug. The company established its first base of farmers in Hazoua in 2004 and began to implement its organic production practices in 2007, reaching in 2020 a potential exceeding 5000 tons of certified dates, shared over 14 groups. These groups are currently certified according to international organic standards Bio (CE, NOP, BR, JAS, Biosuisse), KRAV, Demeter, in addition to GLOBAL G.A.P and Fair Trade (Fairtrade and Fair For Life) certifications.
The members of the PASA team have very good knowledge of the date sector and good agricultural practices. They provide technical assistance and guidance to partner farmers, in close connection with the development of good agricultural practices and the requirements of organic farming and Fair Trade.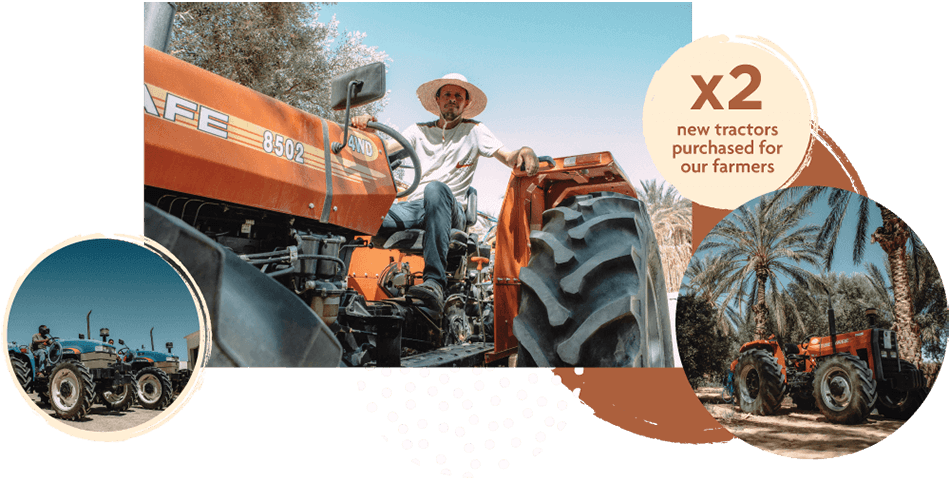 The Blidet ADG (Agricultural Development Group) is a regimented group of producers, having obtained the organic certificate (CE, NOP and Biosuisse) in 2013 and the FFL certificate in 2018. Farmers join the ADG "Blidet" through written, legally formed contracts.
The organization was created on the basis of the voluntary consent of farmers; An elected Board of Directors manages the activities of the ADG according to the needs of its members.
Thanks to the support of Fair For Life, the farmers obtain more remuneration for their production. From then on, they can take charge of their lives and move forward more calmly towards a less uncertain future, even in difficult times.
In today's markets, the majority of distributors require certain standards to be met in order to ensure safe and sustainable agriculture. GLOBALG.A.P. is widely considered to be very reliable when it comes to food safety and on-farm sustainability.
Therefore, by complying with the GLOBALG.A.P. standards, producers can sell their products both locally and globally. GLOBALG.A.P. thus offers producers the opportunity of entering the international market. The main GLOBALG.A.P. standard, Rational System of Culture and Livestock, is available for three fields of application: crops (food, but also flowers and ornamental plants), livestock and aquaculture.
4 Groups Are Currently Certified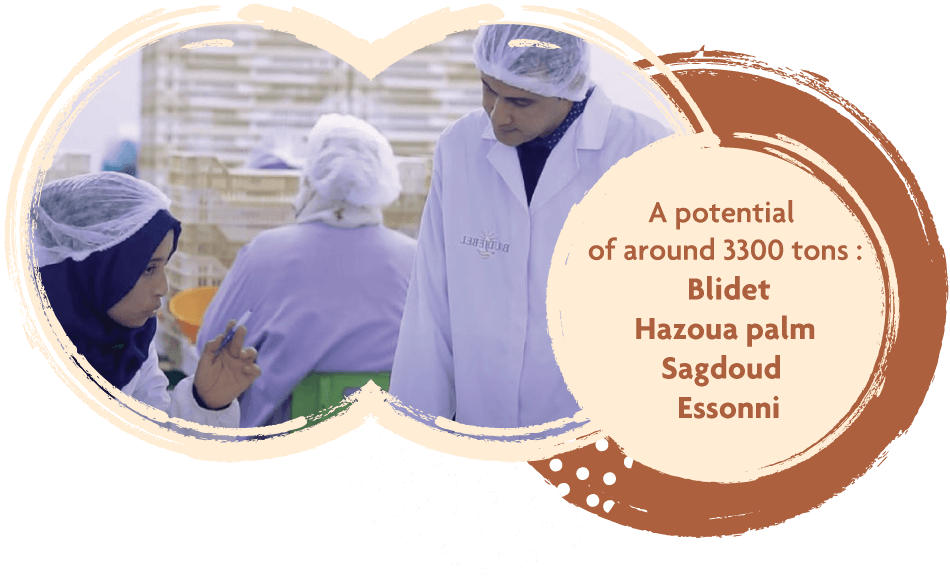 Fairtrade is a strategy aimed at promoting the sustainable development and to reduce poverty through Fairtrade. Through this particular certification, we aspire to change the conventional trading system so that small producers and workers in the farming areas acquire the benefits.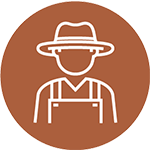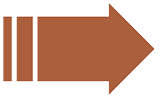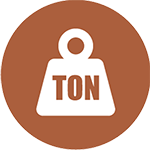 average annual production
The Fairtrade project is a social development project that falls within the framework of Boudjebel's involvement upstream of the sector and consists of strengthening the partnership system with the producers of Hazoua ADG in order to guarantee a fair income to the PASA partner producer and a product of high added value for the company. This project aims to achieve the fair sharing of income between producer, exporter and importer.